Kittens For Sale
If you're interested in purchasing a kitten or grown Devon Rex, this page shows you what I currently have available for sale. To discuss your needs, just click through to the Contact page, where you can either ring my Mobile or send me an email via the form on that page.
Female available (D.O.B. 28 Dec 2021)
Seal tortie point available in 2 weeks.
Fully vaccinated and registered with Cat Owners of WA.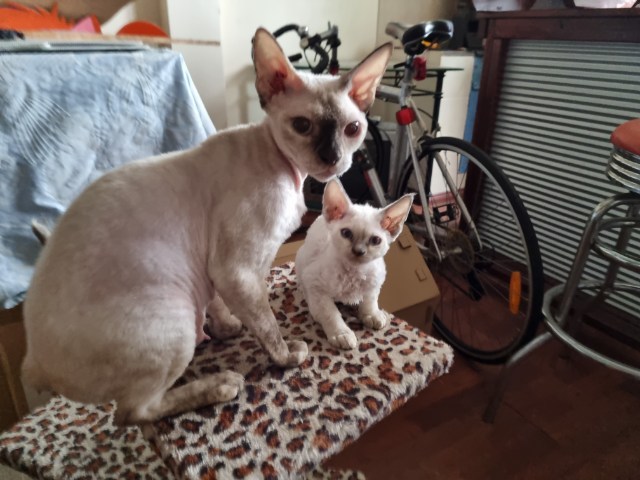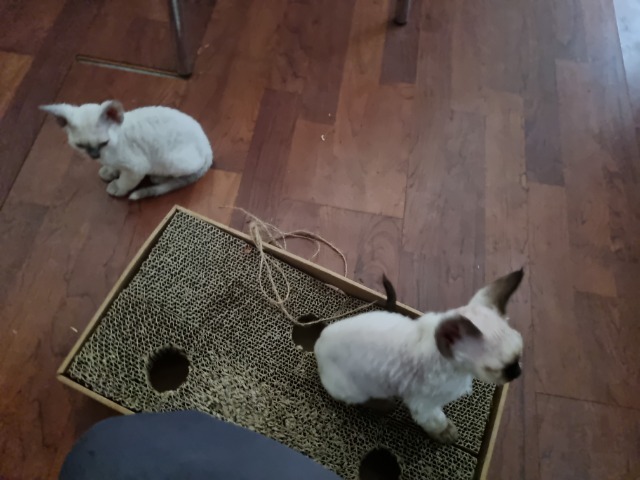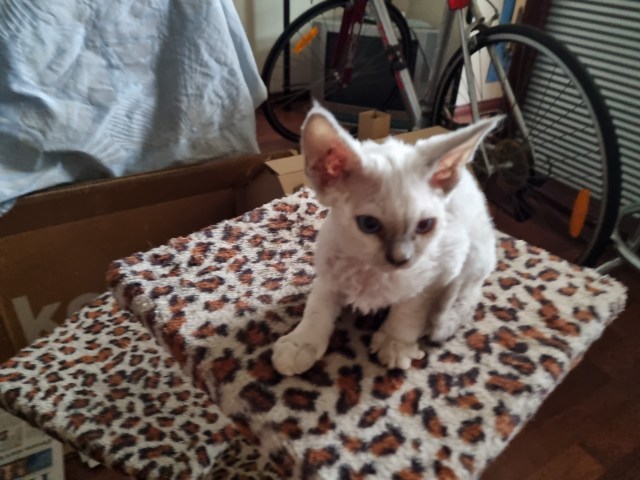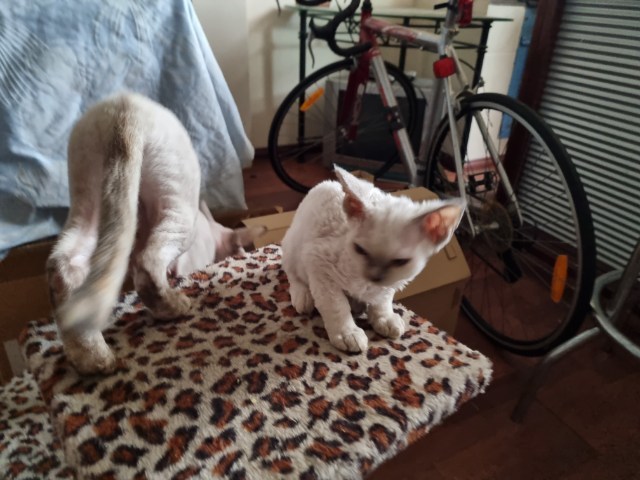 If you are interested in discussing the purchase of 1 or more kittens when I have more available, just send me a message via the form on my Contact page and I will call you to discuss your needs.